In3 Overview
Clients using in3's framework and tools experienced over 400% profitability gains, over 500% project ROI, turnover reduction from 75% to 3% and productivity increases of almost 40%, by utilizing a surprising but neglected source of competitive advantage—the impact of improved Accountability, Capability, and Motivation.  They invested in a system that kept on giving, year after year.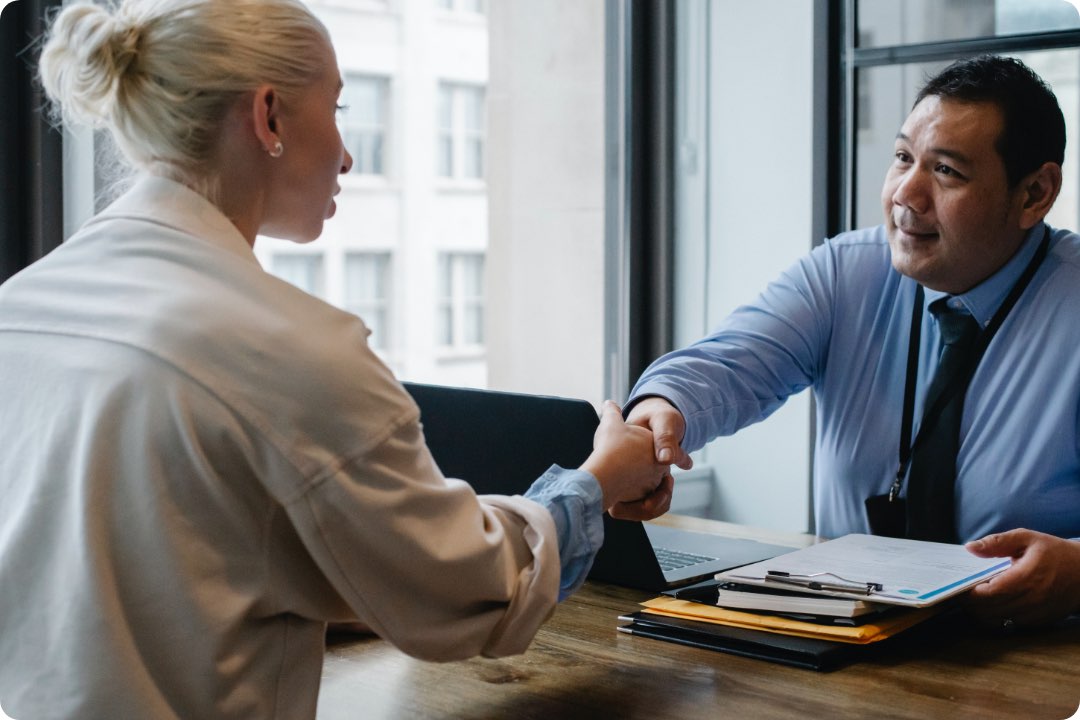 In 2000, founder Don Jastrebski launched in3 Consulting around a culture model. This research-based framework explains why organizations do what they do and why people, strategies, and systems sometimes work and sometimes don't. Quite simply, the model unlocks a company's genetic code. This key component identifies why an employee, customer, or practice fits and why another does not. This key to a company's culture is the first part of the in3 trilogy, and its foundational piece. However, as important as culture is, its impact on performance and profitability is maximized by bringing it into line with Accountability and Capability initiatives.
To maximize performance, Accountability, Capability, and Culture must perfectly align, or 'Fit', like a strand of DNA. Degrees of 'Fit' are reflected in companies' Engagement scores, which mirror the cognitive and emotional attachment of people to their work. Engagement, and its resultant benefits, is the fruit of an organization that gives work meaning. In the end, clients make more money, save more money, and solve difficult problems. In summary, by using its research-based time-tested framework and tools, in3 helps clients to change their culture, execute initiatives, and improve profitability. 
A Business that Hires People who Fit the Culture will Ultimately Thrive as a Company
in3 believes a job environment can be fun, intrinsically rewarding, and tight-knit if there are predictable house rules, transferred through systems which measure, recognize, reward, and involve.
in3 Consulting ensures people are: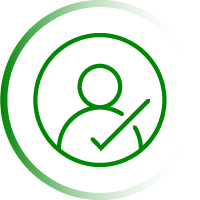 Accountable
Jobs & processes have an agreed-upon design—people do what's expected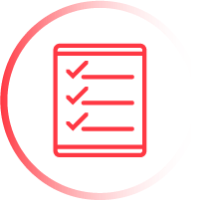 Capable
People have the ability to do what's expected—no surprises, no Peter Principle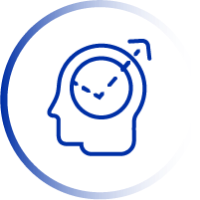 Motivated
People are intrinsically motivated, not demotivated, by job & culture
.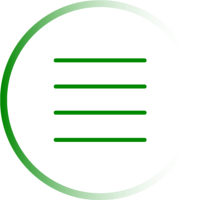 Alignment
Jobs & processes are designed to complement & contribute to overall success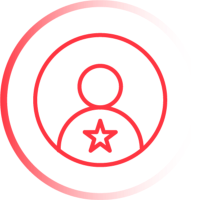 Talent
The right "A'' players are in the right seats delivering the agreed-upon right results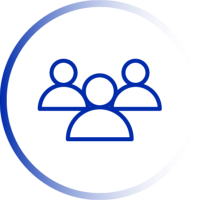 Culture
Culture type is identified and its insights are utilized in all decision-making
3-Gap Framework & Tools
Performance
Actionable solutions
in3 delivers actionable solutions that directly impact business outcomes at the organization, team and individual levels. We align Accountability, Capability and Culture to strategy in order to produce measurable results.
Our methods and tools have been developed, tested, and implemented in business settings for over 20 years. Additionally, our inSIGHT tools have been regularly evaluated by the Illinois Institute of Technology to ensure their reliability and predictive power. They capture the right amount of detail via an understandable and clear model.
Our customized solutions focus your initiatives so they can succeed. Because our solutions are tailored to your specific challenges we invite you to contact us so that we can better understand you and what you need.
Culture & fit
In3 believes if the culture and job fit the employee, work will be rewarding. Working with others with the same values and mindset leads to a fun and productive working environment.
After ascertaining culture fit, the second component, 'Capability', comes into play. An organization can be an inspired failure if its ambitions exceed its capability; this component focuses on the talent required to attain inspired success.
Extraordinary talent can still fail if leadership does not structure and focus it appropriately, enabling talent to deliver what the customer truly wants. This is why the third component is focused on the organizational accountability through which strategy must be executed.
To maximize performance, Culture, Capability and Accountability must perfectly align, or, 'Fit'. Like a strand of DNA, degrees of 'Fit' are reflected in companies' Engagement scores, which mirror the emotional and cognitive attachment of people to their work. Engagement is the essential element that gives work meaning.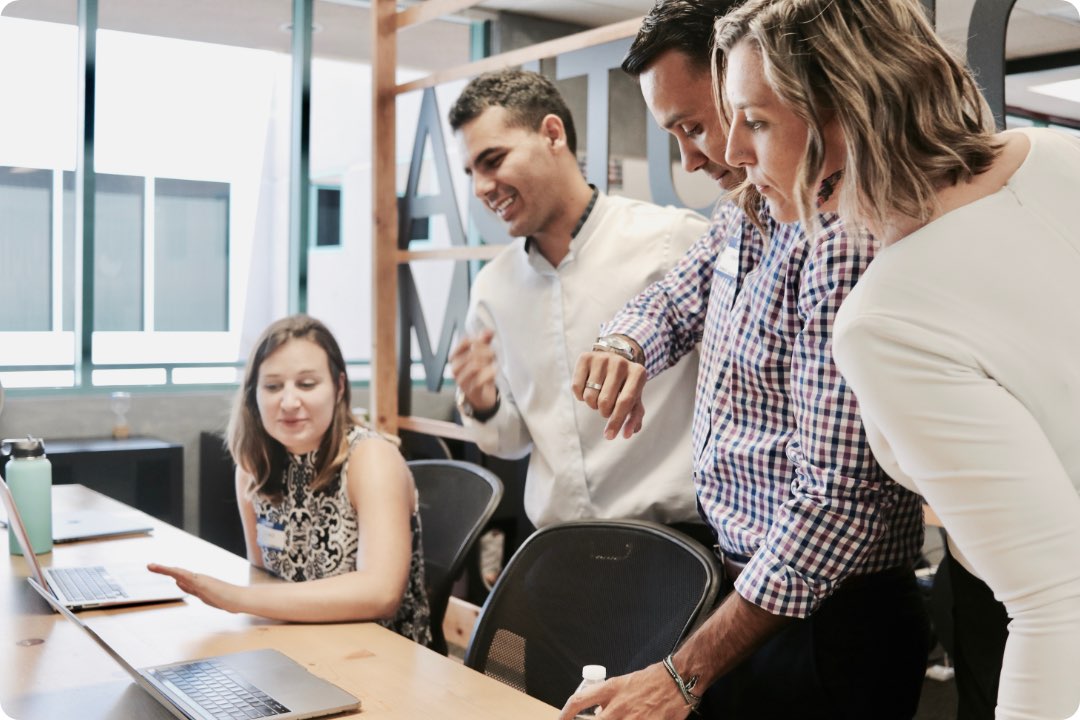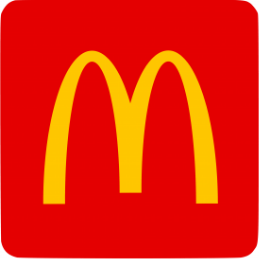 Strategy Integration
Outsourcing Initiative, Culture Change and Org Redesign A change in strategy required a culture change for McDonalds' Facilities Management Division. The old strategy required managers to personally execute & deliver results, and jobs were designed accordingly. The new strategy involved outsourcing to reduce costs and annuity liabilities (payroll). Managers had to solicit and manage a portfolio of vendors who did the execution. This change required a counter-cultural environment for execution driven McDonalds. Incumbent managers, had difficulty managing vendors; they were doers.

In3 identified the new culture and its differences from the old. The new culture required structural changes needed to drive the desired outcome. The old culture, structure, job designs and performance management system reinforced the old objectives, not the new. in3 redesigned jobs and supporting systems to match the new culture and its strategic goals. Culture, jobs, and supporting systems were synchronized…
Our Clients
Over the years we have had the privilege of working with many clients, both large and small. Here is a sampling of the companies that we have worked with.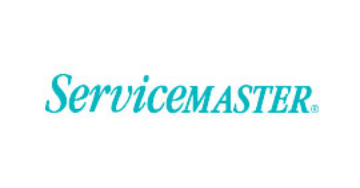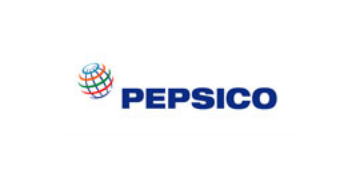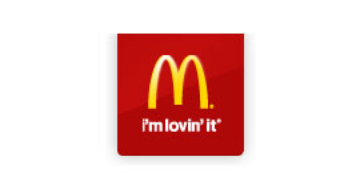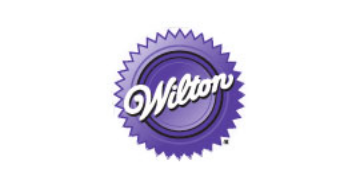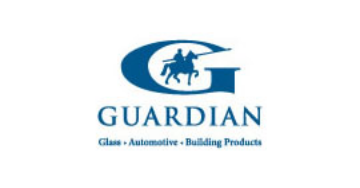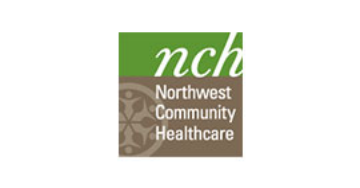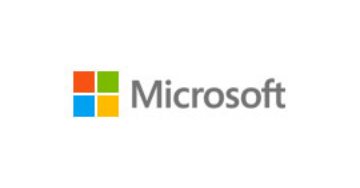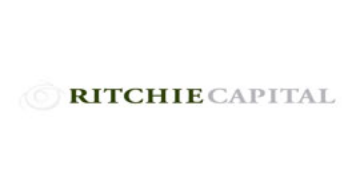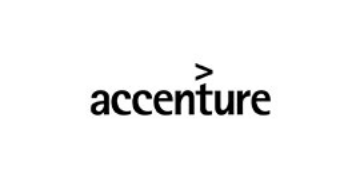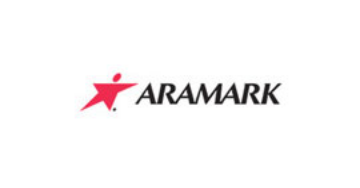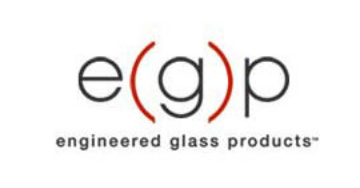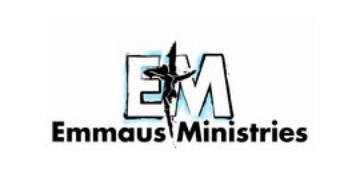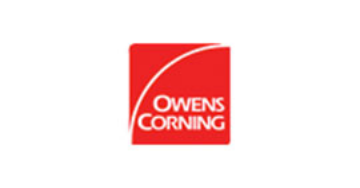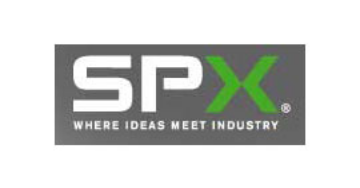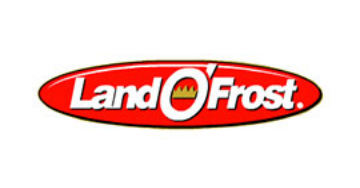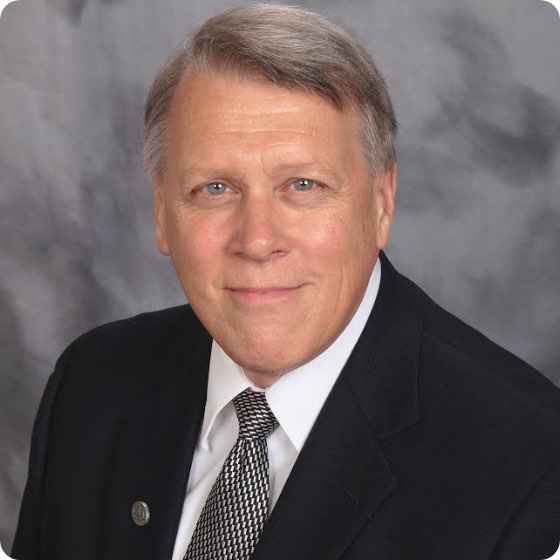 Don Jastrebski
Don is an expert in how Profitability, Productivity, and Turnover are affected by management practices, particularly those that impact Motivation, Accountability and Capability.
He is on authority in creating high performance organizations.  His systems-based, culture-specific interventions can include all the alignment levers involved in large-scale change, often utilizing culture configuration, job/process design, 9 Block management, talent acquisition and succession planning. Software supports these interventions which improve decision making and drive improved performance. 
Such software includes a culture analysis application which predicts problems before they occur, based on the interaction of cultural preferences. It explains why some strategies work and others do not; why some change happens, and other change does not, and why some people fit and others do not.  Another important application is a 9 Block tool that aligns business and talent requirements to drive performance.
Prior to founding in3, Don was Regional Managing Director of Willis Towers Watson's Organization Effectiveness practice, President of Organization Effectiveness Consultants, and senior leader of the think tank that started Accenture's Change Practice. He created the original tools, schools and methodology. He was Accenture's firm-wide expert in Culture, Change, and Talent Management and leader of the People aspect of large-scale enterprise transformation projects.
Clients include: Accenture, AT&T, Aramark, Blue Cross Blue Shield, Brylane, Delta Airlines (Northwest), Educational Testing Service (ETS), Guardian Industries, Land O'Frost, Linde Group (BOC), Mary Kay, McDonalds, Microsoft, Motorola, Owens Corning, PepsiCo, Roadway, RR Donnelley (Moore), ServiceMaster, SPX, and Underwriters Laboratories.
Don is a former board member of Institute of Educational Partnerships, former board chair of Emmaus-Chicago, and chief pot & bottle washer at the St. Thomas Soup Kitchen in Uptown-Chicago.
Set Your Business Up for Success
Let's connect on how we can set you up with those "A" players today.