The Right Decision at the Right Time
Get the guidance you need. Small-business owner?  Reduce risk and increase your bottom line. in3 helps ensure you staff with "A" players doing what you expect.
What's Important for Small Businesses Today?
Know your culture. The culture embodies the founder in a small business. Your culture can be your competitive advantage—lower turnover, better results, accelerating profitability—if people fit your culture.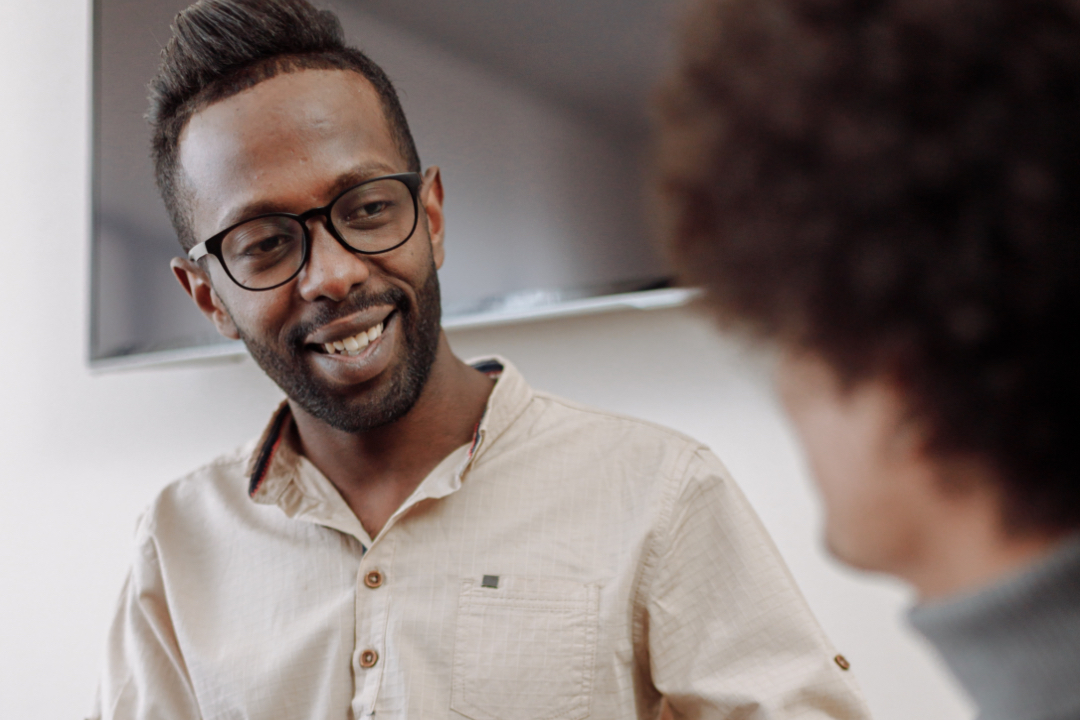 Selection Tools
With the right people in place, you'll have a culture made up of "A" players who are accountable and in alignment with your highest goals and with one another. The result: increased revenue, margin, and impact.
Retention Strategies 
Turnover has a disproportionate impact on a small business because often times there is no backup.  If you know your culture type, you will know what management styles, measures and rewards work best to retain employees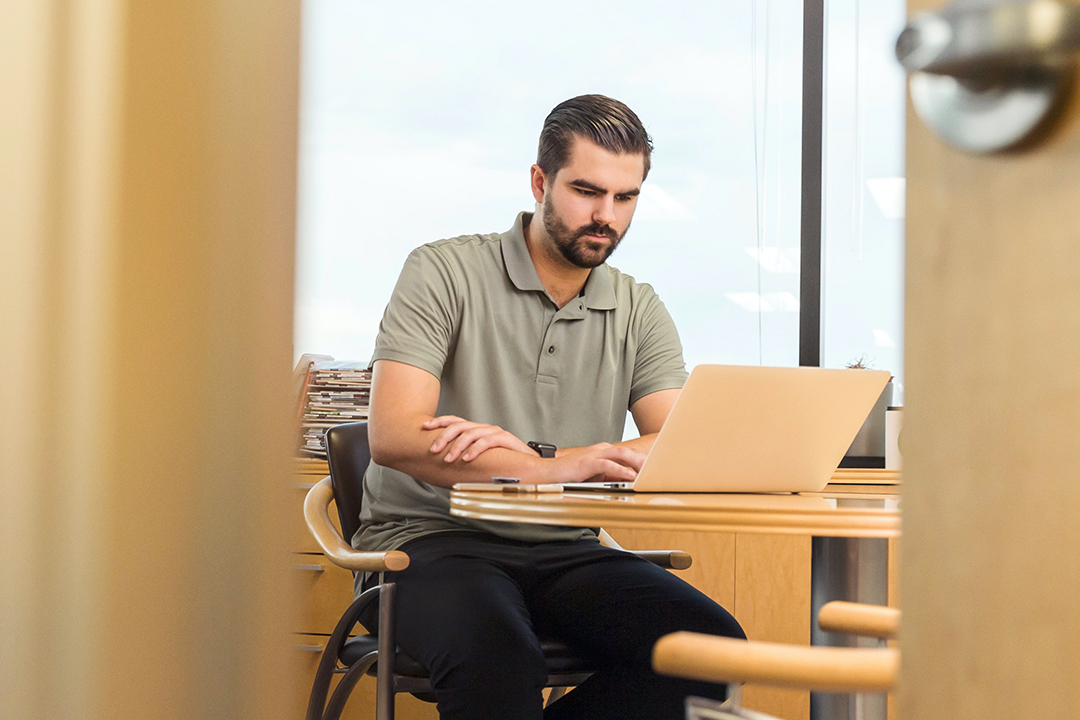 Job Design
Jobs often evolve in a small business. It's almost always assumed that the job holder knows what to do and on what to focus. But that assumption almost always leads to unwanted surprises.  Designed jobs deliver expected results.
Small business leaders often deal with aggravation regularly because they repeatedly do the same thing yet not solve the reoccurring problem. in3 gives the small business leader more control.  They just don't have their fingers in a problem but their arms around it.
The Numbers Speak for Themselves
Project ROI up to 400% in a year, Productivity up 40%, Turnover reduced over 74%
up to
+400%
Boosted EBITDA
up to
+40%
Improved Productivity
up to
-75%
Reduced Turnover
in3 clients have reduced turnover from 75% to 3%
Success Story
Engineered Glass Products was a $50M manufacturer that saw an abrupt drop in performance due to missed production targets. Believing it to be a culture problem, because many managers were foreign-born, EGP called in3. 

in3 discovered EGP did not have a culture problem, but a talent-gap problem. EGP had grown rapidly. Manager & Supervisor jobs had grown bigger than their incumbent's capability to execute. in3 designed and installed a talent system that identified the competence required by each job, the capability existing in house, and those who had the potential to fill those jobs. The new system resolved the problem. Turnover declined from over 75% to under 5%, Productivity increased 38% in less than 5 years, and profitability boomed as a result of the consulting and system installation.
Featured Reference
Accountability
Mike Hobbs
President & Owner, Engineered Glass Products, $50M manufacturer
"We originally called you to help us with hiring the right people to be foreman in our plants. We didn't know what attributes we were looking for to hire foremen who could be successful in our plant. When we interviewed our best foreman and captured the characteristics that made our best foreman successful, we then started hiring people with those tendencies. Our turnover of foremen dropped by 60%, as we hired foreman based on those who were successful. This allowed us to improve our productivity in the plants by 38% over the next 5 years."

"The same benefits applied to our management team. We now have people who fit the culture of our company, who are diverse in thinking and background, but work well as team players, both on our executive team, and others who report to them. They are part of the team approach, which allows the company to work together with everyone pulling in the same direction to accomplish the goals of the company."

"Turnover in management is now less than 5% since we began hiring people who fit the culture of our company."
Download More Information
"Turnover in management is now less than 5% since we began hiring people who fit the culture of our company."
Mike Hobbs
Owner / President, Engineered Glass Products
"I highly recommend Don Jastrebski, and in3 consulting, for expertise in culture assessment and change, employee engagement, and performance management systems."
Steve Sakats
SVP Human Resources, Land O'Frost Co.