Thrive as a Company
More reward: more profitability, more satisfaction, more fun.
What Is Essential for a Medium-Sized Business?
These organizations have reached a complexity level where old methods hamper performance—frustrating executives. It needs modernization to become:
More Effective-sluggish sales
More Efficient-lower costs/greater margins 
More Competitive: better people/better systems
Culture and Sales
The right sales people, who fit your culture, will attract customers who resonate with your culture—and will trust it. Increased sales will be the happy result.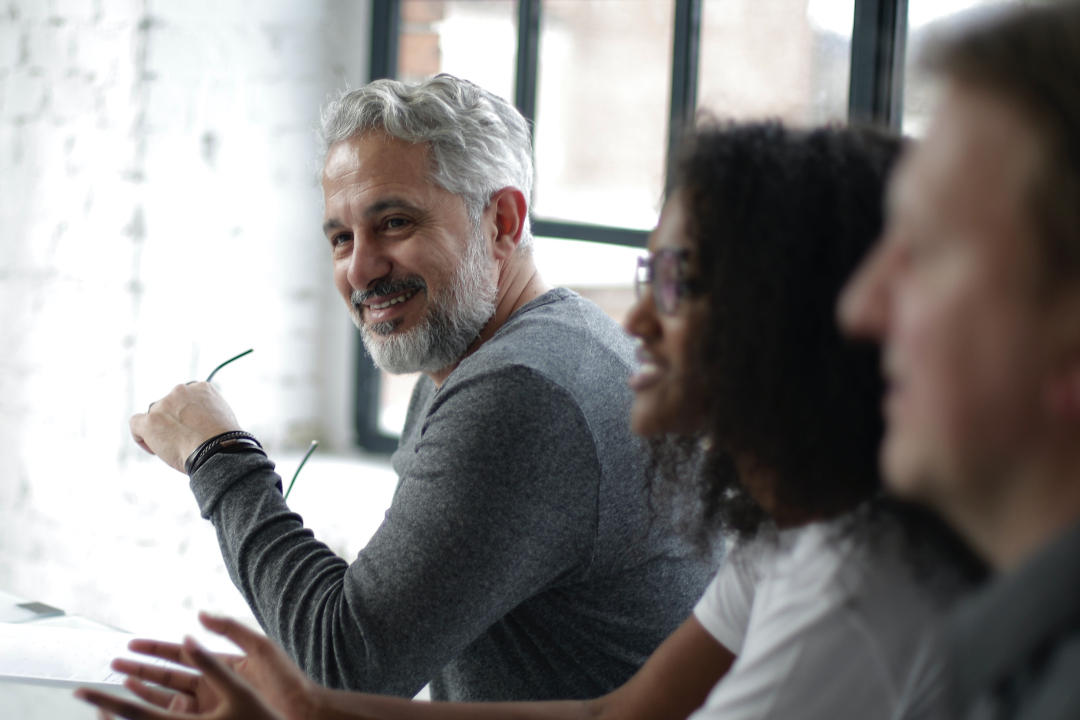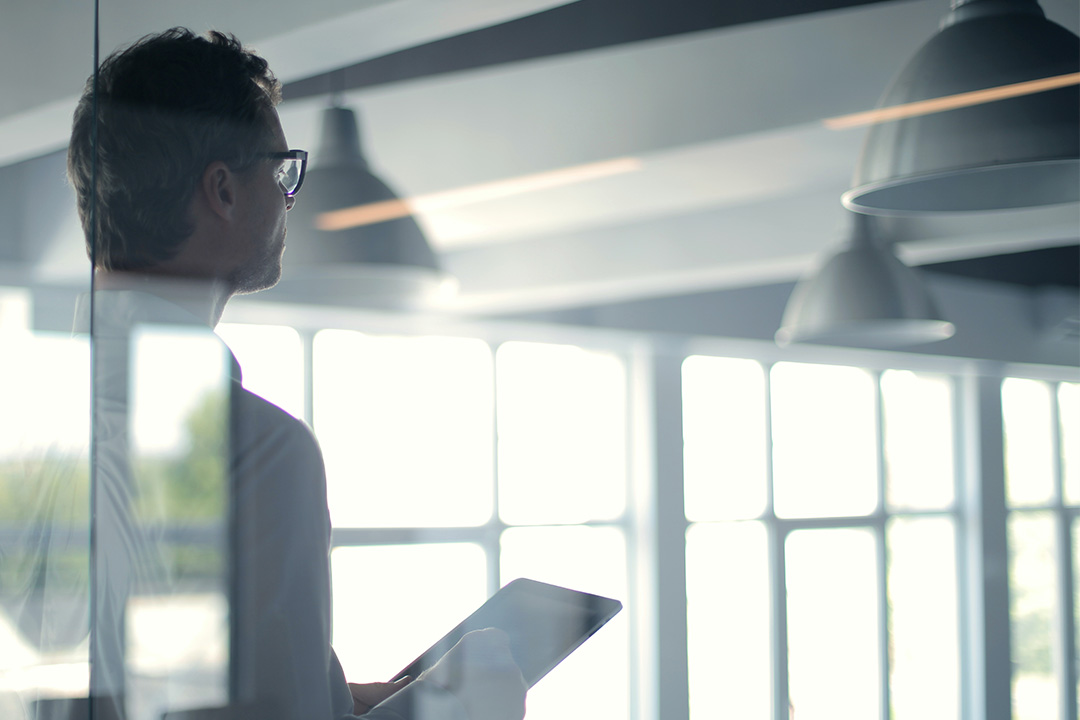 "A Player" Leadership & Performance
Your goal should be to hire those superstars who are competitive and focused on revenue, not infighting. High performers will help your company grow to the next level with ease and efficiency.
9-Block Talent Management
Finally you have to retain, develop and promote those "A" players—to create a competitive advantage your rivals cannot imitate.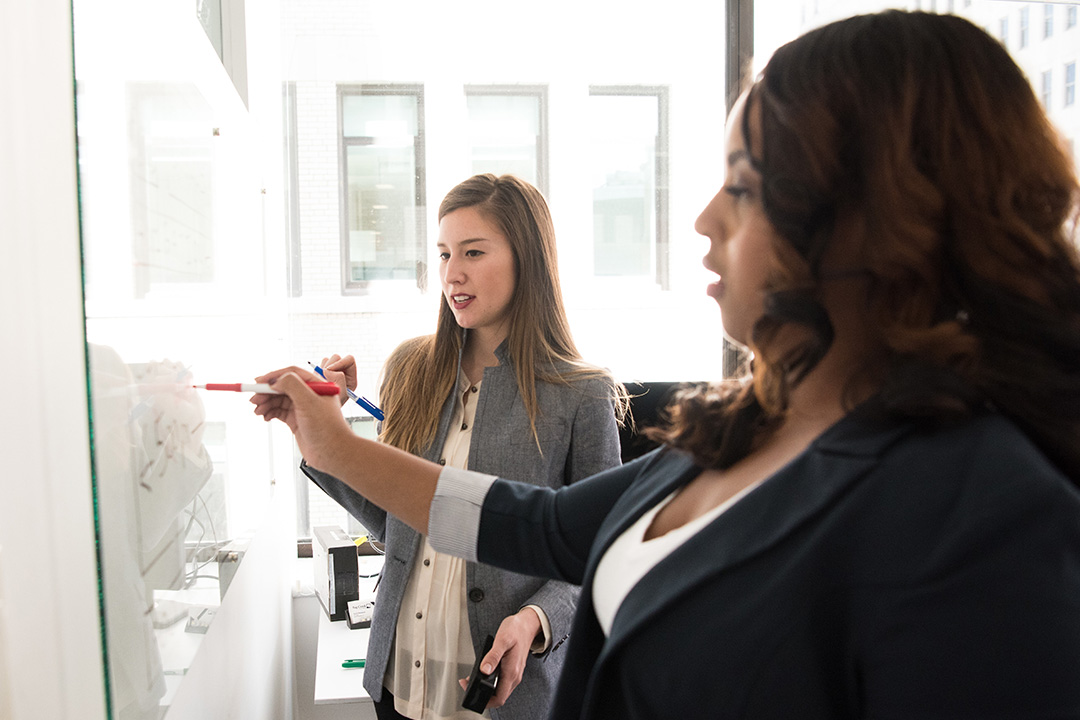 Mid-sized businesses often enter a period of malaise; tolerating adequate performance while not transitioning to the structures, methods & tools to take them to the next level. This malaise is wearisome and frustrating to leadership.
This Is Not A One-Time Occurrence.
up to
+400%
Boosted EBITDA
up to
+40%
Improved Productivity
up to
-75%
Reduced Turnover
Benefits are repeated year after year.
Success Story
A newly promoted president had an unnoticed problem. He and his sales force saw the world differently. An in3 culture study revealed the new president, formerly VP of R&D, preferred a different culture than Sales and the rest of the organization. He planned to introduce innovative new products with the potential to revolutionize the industry, but in3 predicted that Sales could not sell them. Therefore, he was set up for failure. This was the unnoticed problem in3 brought to his attention.

Sales sold commodity glass, was motivated by risk-oriented customer control and competed on price. Sale's go-to-market strategy was based on these cultural preferences and their intrinsic measures and rewards. The new president wanted to sell glass solutions. His new products could be the iPhones of the glass industry.  His sales force was more threatened than motivated by this. They had relationships with construction companies to control. They competed on predictability and cost. New products needed architect relationships. Architects needed solutions to enhance their structures—and every solution was different. The current Sales organization was not going to go into this unfamiliar territory. 
Success Story
The new president did not want to eliminate the old sales group because it was the source of company cash flow and long-term client relationships. But he needed the upside potential of a solutions group with different customers. in3 advised him of the culture necessary for a new solutions-oriented sales group and provided the tools to create it. inSIGHT culture tools were used to understand and replicate the mindset and 'right stuff' currently possessed by his 'A' players. Then the in3 Framework was used to redesign jobs, set goals & measures, reward the right results, and identify talent gaps to properly place sales people in appropriate jobs. The president and VP of Sales then targeted internal and external candidates to populate the new organization. The project created 2 groups with two separate go to market strategies and corresponding measures and rewards.

The project was remarkably successful. In the midst of a recessionary environment that handicapped his competitors, company revenue exceeded reach goals, significantly out-performed prior years, and surpassed investor expectations. In one year, EBITDA increased over 400%, moving from a $22M loss to a $70+M profit. Project ROI was 1,400 times its cost, a return that kept giving every year thereafter.  It was a tremendously fruitful project.
Featured Reference
Integration
Steve Sakats
Senior Vice President Human Resources, Land O'Frost Inc
"Don has helped me in with several assignments spanning three companies. In each assignment, Don has developed strong relationships at all levels of the company. He has provided insight and solutions that always have positive impact on company success measures.

One example of the value of his work occurred after ARAMARK Corporation's acquisition of the ServiceMaster Management Services business unit. I was responsible for Human Resources for the Business and Industry division. The leadership team was approximately 60% from ARAMARK and 40% ServiceMaster. The team was not coming together and had little trust. Leaders from ARAMARK viewed the ServiceMaster leaders as slow, afraid to act, and not intelligent. ARAMARK leaders were viewed as cowboys who shot from the hip. Don conducted interviews and used his culture model to define differences.  He provided the framework and facilitated discussions to help us understand our differences. We went from a disjointed team fighting to keep our old ways to an integrated team working together to create our new performance culture. As a result, our division was recognized by the company for outstanding performance in our first year.

Don explains complex situations in a way that all levels of an organization can understand. He is a thought leader and his solutions produce results."
"Turnover in management is now less than 5% since we began hiring people who fit the culture of our company."
Mike Hobbs
Owner / President, Engineered Glass Products
"I highly recommend Don Jastrebski, and in3 consulting, for expertise in culture assessment and change, employee engagement, and performance management systems."
Steve Sakats
 SVP Human Resources, Land O'Frost Co.