Bigger Can Be Better
But as your business grows your culture expands to include many disparate players with different culture preferences and capabilities.
What Are the Essentials for a Large Business?
The use of Culture, Capability and Context in Change integration. Change is complex. There are many moving parts. Change passed through this lens is successful.
Cultural Leadership
The leader who knows culture anticipates the barriers, avoids pitfalls, and incorporates culture into initiatives. Even with extraordinary talent, failure is inevitable if culture is not accounted for. in3 can help with this.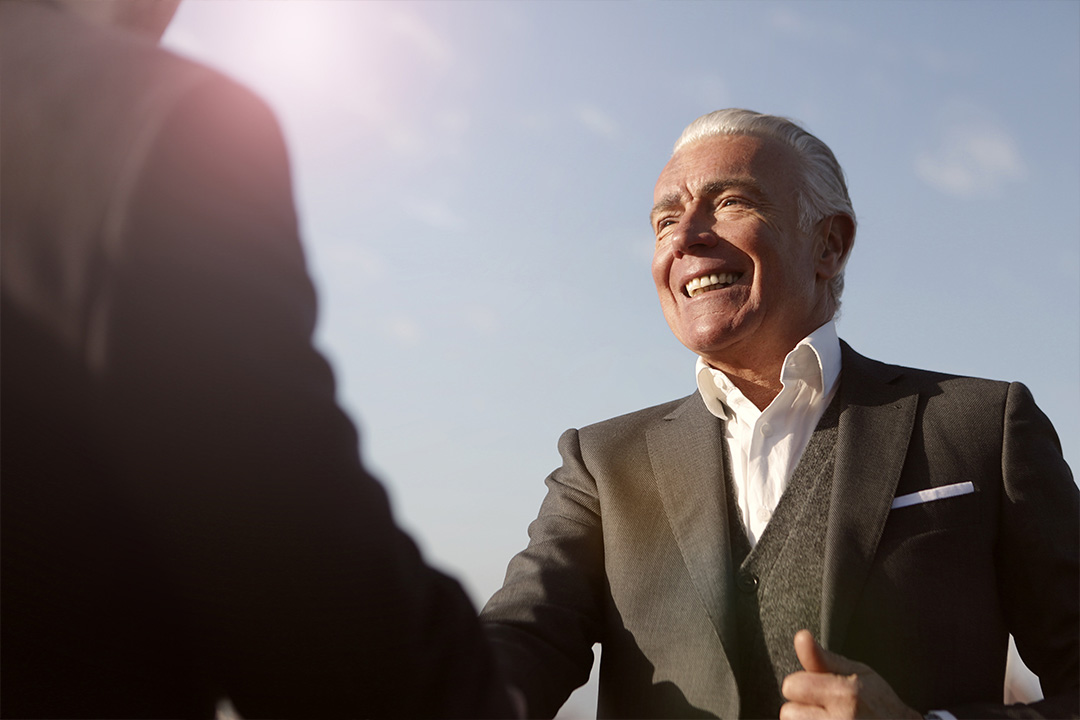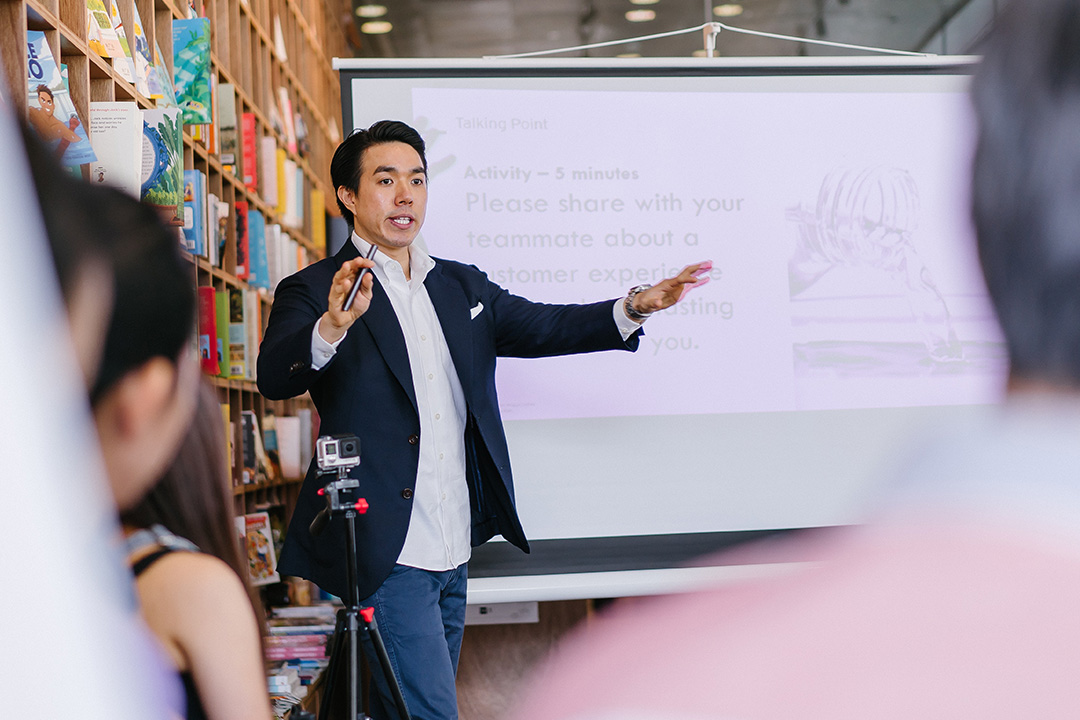 Performance Change Integration
in3 knows that performance has three key elements: motivation, accountability, and capability. Culture insight provides the guidance for measures, rewards, structure alignment and communication.
Coaching
Leaders are required to lead large—to manage their teams to win big. Leading and managing large complex organizations is difficult. in3 enables leaders to understand why their issues exist, how their gifts and shortcomings contribute, and devise a course of action to change.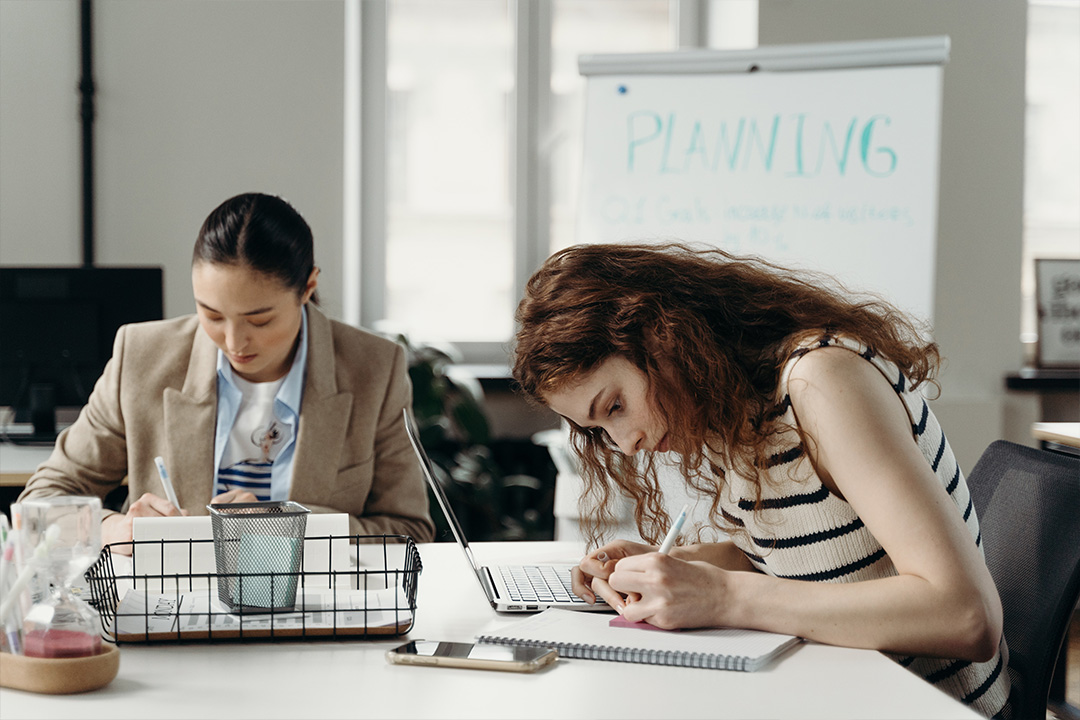 Large businesses maintain complex structures and processes to execute, making change more difficult. Change is often a threat to leaders who are used to predictability and success. in3 created the change tools that others use. in3 performance systems are based on learnings from numerous enterprise change projects.
This Is Not A One-Time Occurrence. Benefits Are Repeated Year After Year.
up to
+400%
Boosted EBITDA
up to
+40%
Inproved Productivity
up to
-75%
Reduced Turnover
Solve your problems and set your business up for success.
Success Story
The IT function of a Fortune 200 Company was performing so poorly that senior leadership considered outsourcing it. Satisfaction with IT service was so low that no other alternative was considered. This problem was exacerbated during an acquisition binge when acquired IT groups clashed with HQ IT. In the previous era, corporate IT group directed all IT operations. However, each new acquisition came with its own IT function, which did not want to be told by corporate IT how to run their operation. This eventually led to open rebellion. The fed-up CEO gave corporate IT a year to change its culture or face outsourcing.

When the problem was examined and the culture model applied, it was found that HQ IT had a 'Superstar' culture revolving around key individual contributors. Sometime in the past the CIO hired the best talent money could buy during a headcount freeze. They were the best, why listen to the rest. HQ IT culture emphasized a best product output, which resulted in IT staff dictating solutions, strategies and timelines for other IT functions and users in the organization. However, now the company wanted service, not best product. The rest of the organization, it was learned, wanted IT services delivered along the Customer Service culture orientation. In this model, a business unit would ask for services from IT, which would deliver according to the user's specifications and timelines.
This problem was resolved in three steps:
in3 discovered and related how the old company culture caused the problem and got IT into the trouble in which it found itself.
in3 asked what culture was needed to remedy the problems. People knew what the inherent problems were and what their customers wanted. They just didn't know what to do about it.
in3 worked with the company to create interventions and structures driven by the newly identified culture.

The old culture was an association of deep skilled individuals. It had to become a cohesive customer responsive team. In the next 12 months, in3 worked with the company to create interventions and structures shaped by the newly identified culture. in3 redesigned all jobs, defined new roles and identified those role's customer-driven goals. To change the IT culture, each person needed to know what was going to change for them personally; and how they would be measured differently. in3 put in a system to align goals, from the top to the bottom. in3 worked with job incumbents to set goals and measures to focus on outcomes relevant to the new culture. It enabled the CIO to see at a glance the people who did not hit their goals, which indicated his own goals may be at risk—which primarily was saving the IT function by making it more customer responsive. The division head could take immediate action on unachieved goals, if necessary. This was critical for changing the IT culture.  in3 also created a competency model of required capability, mapped that model to redesigned jobs, established job capability standards, and reassigned talent to those jobs. In 12 months, the organization had turned itself around. in3 solved the problem by complete changing the IT cultural orientation, from expert to customer service. The culture was flipped 180 degrees. The workforce was refocused, formerly angry customers were now delighted, and therefore, the function was not outsourced.
Featured Reference
Accountability
Jim Yocum
Sr. Manager, Facilities Services, McDonalds
"I originally began working with Don to expand my executive skills. His tools, techniques and experience were invaluable that I expanded his services to my direct reports (3). Senior management observed the benefits occurring within my team and they rolled out Don's services to the entire department (40+). This resulted in productivity enhancements, improved communication, and better alignment of resources. Don and in3 Consulting would be of great value to any organization."
"Don Jastrebski has come up with a simple and brilliant software tool that gives insight into a corporate culture. Part of its beauty is that it is immediately actionable by management and employees. In addition, Don's a lot of fun to work with."
Greg Bunch
Founder of Masterplan International Corporation, University of Chicago – Adjunct Professor of Entrepreneurship
"Turnover in management is now less than 5% since we began hiring people who fit the culture of our company."
Mike Hobbs
Owner / President, Engineered Glass Products